Community
HIV testing week: What it's like to live with the virus long-term
Being diagnosed with HIV is no longer the death sentence it once was – but it can still turn your life inside out.
Annmarie Byrne caught the virus from her husband in the 1990s. When he died, she was left for decades alone with HIV, dealing with the isolation it can bring as well as the physical symptoms.
Now, as national HIV Testing Week (November 19-25) begins, she is opening up about living under the shadow of a misunderstood and stigmatised condition.
The 68-year-old is part of the first generation to grow old with HIV having lived with it since 1995 when it was seen as certain death.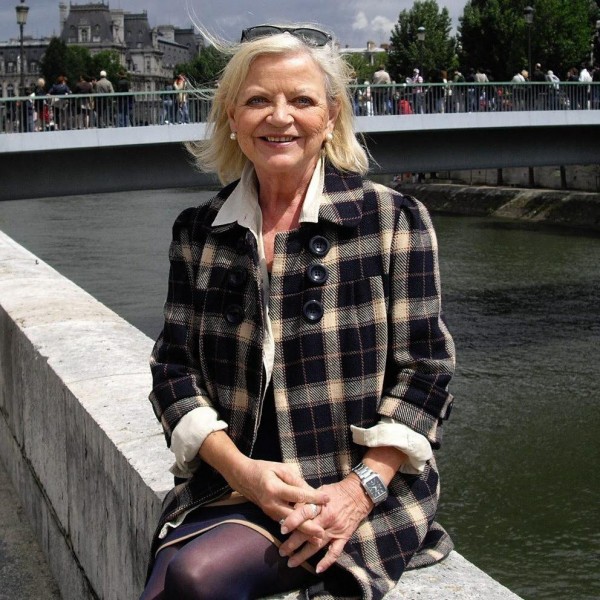 The grandmother contracted it from her husband – who died as a result of AIDS in 1996 – when they were living in Zimbabwe.
She said: "He was a white Irishman: people always assume he was a black African when they hear where we lived.
"My 13-year-old son asked if I was going to die and quite frankly I thought I was going to. But he's 33 now and I'm still here."
Speaking about why it seems to repel people so much, she said it all comes from the "hysteria of the 1980s".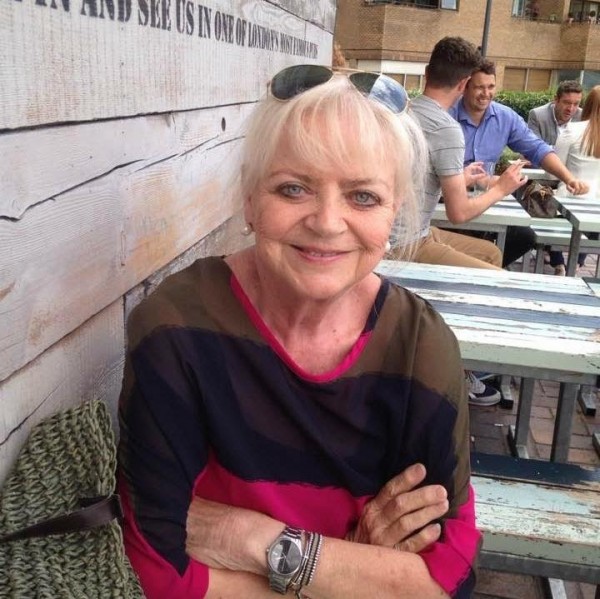 The former businesswoman went on: "I'm white, middle-class, and contracted it from my husband.
"The virus doesn't know who you are, what car you drive, whether you live in a nice house or not …
"People think anything to do with sex is dirty, so HIV acquires this extra layer of something disgusting."
She said it angers her to see the press write of "innocent victims" because it implies the rest are guilty, adding: "It's a virus – not a moral judgement."
Thomas Lange, 49, was diagnosed aged just 18 and spent the first six years nursing a dying partner.
The German-born ex hotel worker feels lucky to be alive as all his gay friends from that era who got infected are dead – "I'm the only one left," he says.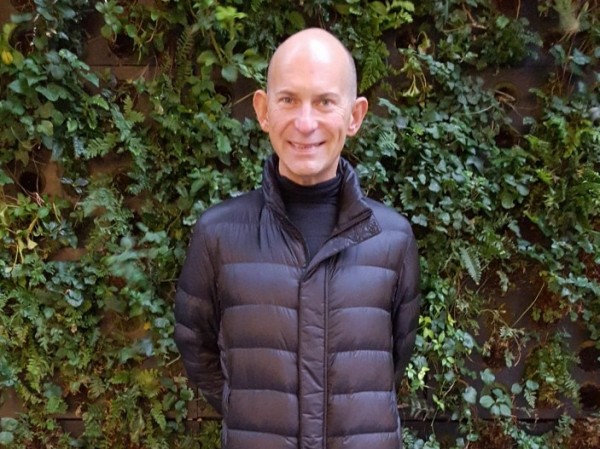 Thomas, now living in London, said: "I have mourned someone for half of my life.
"After falling very ill I became homeless, lost my job and had to sell my assets. It left me suicidal.
"A lot of people who I thought were my friends abandoned me and so did some of my siblings. They couldn't cope with me being open about my status."
The gay community is often blamed for causing the spread of HIV. But Thomas says stigma is rife within the community itself.
He said: "Some gay people think it's embarrassing and I find that really hard.
"On gay pub crawls you can see an instant split between those who are positive and those who – they think at least – are negative."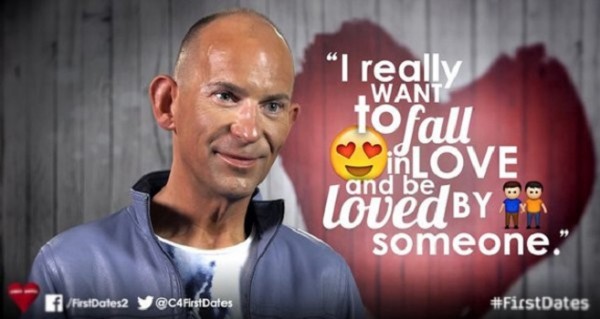 Going without treatment until 2007, he now has HIV-related dementia, kidney failure and doesn't feel sensations from the waist down or in parts of his arms.
He added: "I went on Channel 4′s First Dates purely to talk about HIV and raise the issue to a wider audience because it has been forgotten about on some level.
"When I go into my GP every week there's no HIV literature or anything in the waiting room."
Both Thomas and Annmarie agree regular STD testing has to become more normalised, allowing diseases to be caught at the earliest point, as is psychiatric help for someone who gets life-shattering test results.
Thomas said counselling is "vital, essential after a diagnosis", adding: "Think how many dark thoughts you have just normally – then imagine getting told you have HIV and losing everything you own and your friends."
Since moving to the UK Annmarie has been open about her diagnosis and made new friends but still suffers from "severe panic attacks and depression".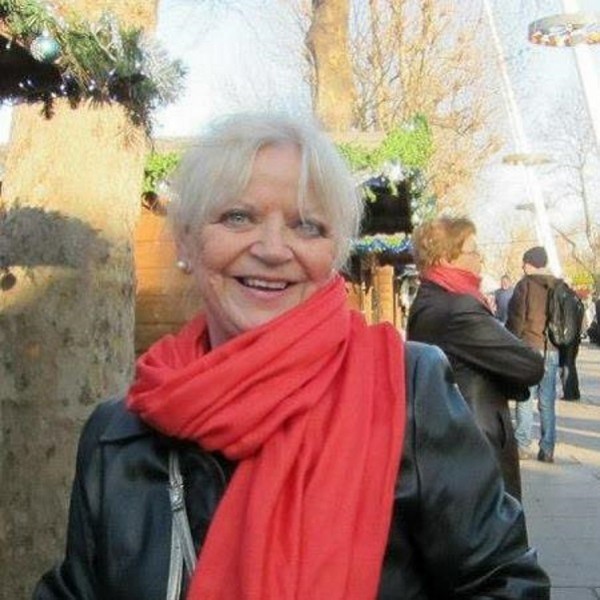 She said: "I had to start over again coming to the UK, like many people with HIV I lost my support network.
"I haven't been intimate with anyone since my husband died. I'm very aware when you get close with someone you have to open up to them and rejection is something I just can't face."
Thomas said the "hardest part" was being alone, and though he is now looking for love, there was a 20-year period where he was celibate.
"I'm quite conservative for a gay man. I believe in one true love and all that: I just lost mine when I was starting out."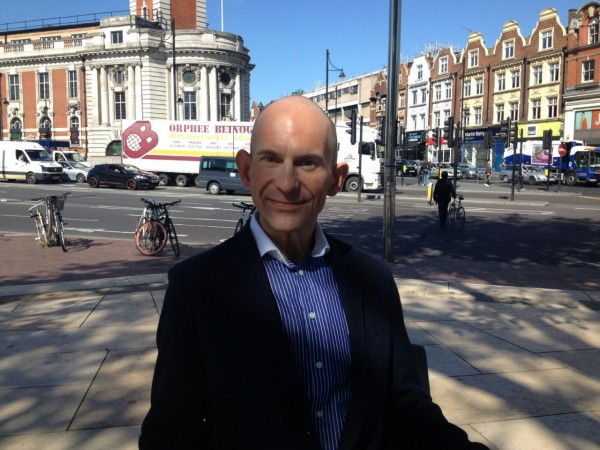 Annmarie added: "I'm very grateful that I'm still here. But there's still so much to do -there are too few of us who speak out."
Around 90,000 people live with the condition in the UK, with some 6,000 new cases last year.
Four in 10 diagnoses are "late", meaning it's already started damaging the immune system – a situation branded "unacceptable" by charity the Terrence Higgins Trust.
Chief executive Ian Green has called for a "culture shift" in attitudes to "demystify" the virus.
He also praised the "Prince Harry effect" as demand for self-check kits increased fivefold "almost immediately" after the royal was pictured getting tested in July.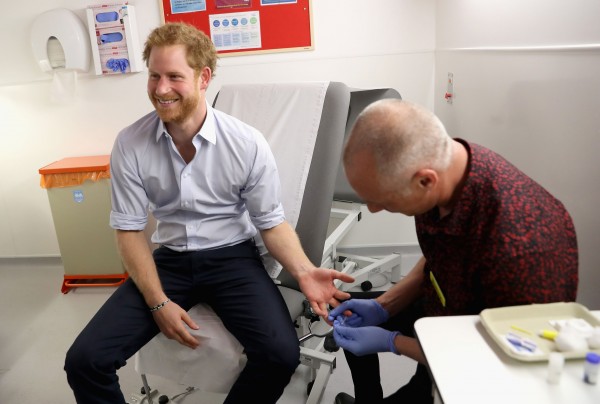 Straight men were the group most likely to be diagnosed late (55%) in new cases last year, Public Health England said.
HIV testing week initiative is a collaboration between HIV Prevention England, Public Health England and the Terrence Higgins Trust.
Information for getting hold of a self-testing kit can be found here.