We're used to seeing human faces blurred on Google Street View, for important privacy reasons and because, let's face it, nobody wants to be put on the internet for millions to see without being camera ready.
And it seemed Google wanted to extend the same courtesy to a Cambridgeshire cow grazing along the banks of the River Cam.

The unsuspecting cow's face was blurred by Google Street View and the image has proved a massive hit on social media receiving more than 9,000 retweets and thousands of comments.
Google has responded in a gloriously puntastic manner, by saying in a statement: "We thought you were pulling the udder one when we herd the moos, but it's clear that our automatic face-blurring technology has been a little overzealous.
"Of course, we don't begrudge this cow milking its five minutes of fame."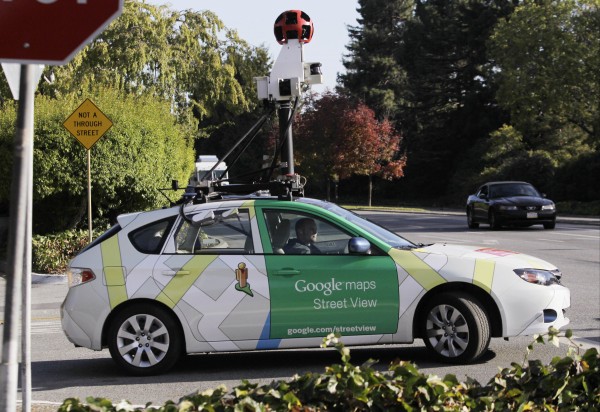 The animal was captured by Google's cameras at Coe Fen, Cambridge, and given the same privacy rights as humans receive.
The cow's face can clearly be seen while grazing near the river River Cam on an image taken slightly further away, but Google seems to have blurred it for a close-up view.
The cow's face has now been un-blurred by Google but either way we doubt the cow minded too much!